Educational Institutions: We Have Your Printing Needs Covered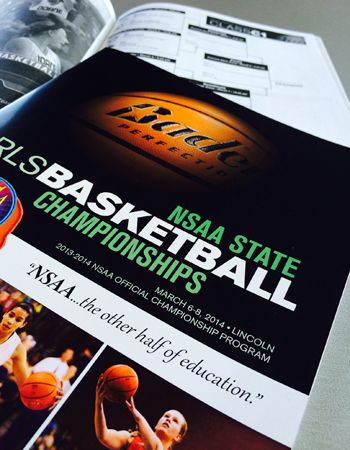 Almost every school or large educational institution has some level of printing needs. Whether you're a superintendent, athletic director or music department chair, chances are you've explored potential options in locating a print facility. However, the reality is that most school officials don't know where to look for the most efficient, cost effective and high-quality printing services. 
Because Minute Print specializes in short-run digital printing, we can accommodate almost any order quantity at a very affordable rate. We print sports team programs, concert booklets, graduation pamphlets and more – if you can name it, we can print it! Additionally, special school events – such as PTA bake sales, school fundraisers and activity programs — which call for the efficient and reliable production of printed materials.  These can ALL be produced here at Minute Print.
The best part is that we offer a vast array of design and formatting capabilities. And, most importantly, almost any type of material can be produced in short order should changes be made at the last minute! This is especially handy when it comes to sports programs. Take football season for instance. We can print your team's general program book with standard ads and sponsorships, while updating the piece with new statistics in a quick turnaround for the next game. Yes, it's that easy!
Our team recognizes that every single print job is unique and requires a different design and formatting approach. We will work with your school to customize printing projects that fit both your needs and budget – as well as execute design that jumps right off the page!   
Get in touch with Minute Print with the specific details of your school's events. Call us today at (716) 834-1895 to get started.