Back to school? We have you covered!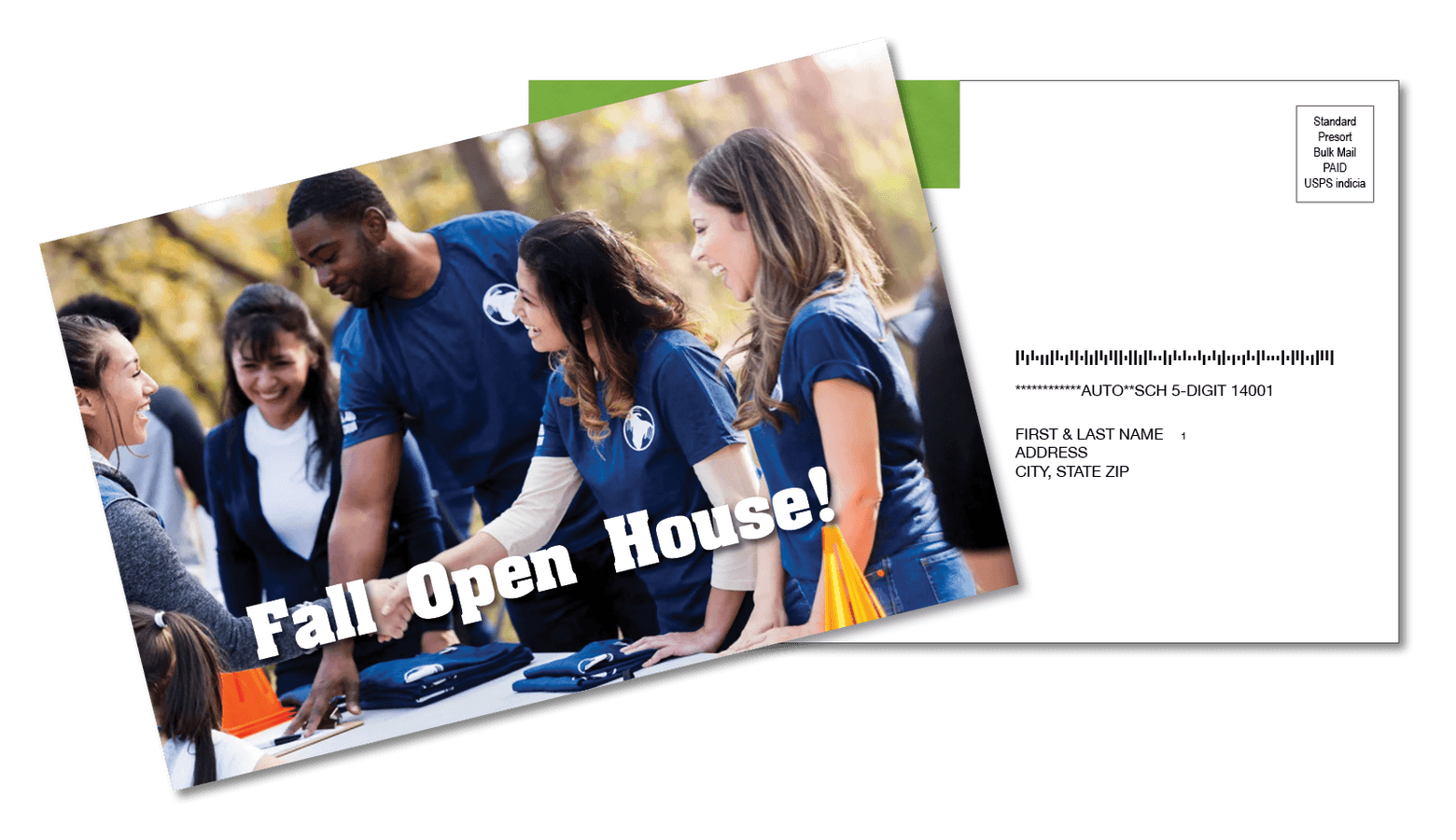 Sports, Open House, PTO Meetings, Fundraisers...
Sound familiar?
GET THE WORD OUT with direct mail postcards, newsletters, invitations and more!
We can take you through every step of the process whether you need design services or just getting your message out the door and into the hands of students, parents, donors or alumni.
---
Contact us today to get started!
info@minuteprint.net  •  716.834.1895