Capabilities or our Versant Digital Press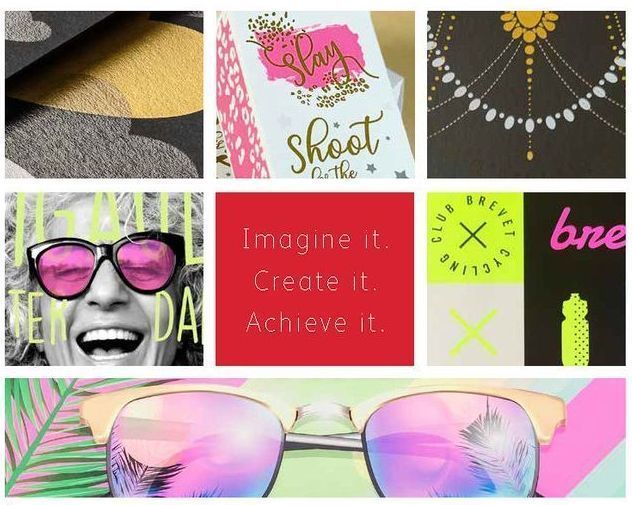 Minute Print Inc. is pleased to offer enhanced digital print technology, known today as print embellishment.
• Time to dream of a design process utilizing a wider range in the color gamut and techniques.
These embellishments will give your design the ability to stand out from conventional four color printing.
The ability to produce printed images with enhancements such as: Metallic Gold, Metallic Silver, Florescent colors or Clear coating. These can now be achieved with digital technology for a fraction of the cost of traditional offset printing.
Minute Print Inc. will work with you to turn your vision into reality.
Minute Print - Products & Services
In the market for custom printing? Shopping for printing services? Our knowledgeable and skilled printing experts can produce quality printing of any kind. While we specialize in one and two-color printing, we pride ourselves on short-run full-color printing as well. Minute Print's computer-controlled direct-to-plate system offers digital accuracy and consistent quality for any print product you need.
We're experienced in printing for all levels of business, delivering quality print products in one, two and four-color letterhead, envelopes, business cards, forms and marketing pieces. We'll undertake your custom printing projects, work closely with you to provide whatever print services you need, and be sure to deliver what you need right and right on time.
Our digital presses enable us to offer short-run, full-color digital printing for your sales literature or direct mail pieces—but that's only the beginning. We can also provide flyers, labels, posters, pocket folders, and other print products.
To learn more about the many products and services we offer, please contact us at info@minuteprint.net or use our online order form.
Print Products
Printing Services